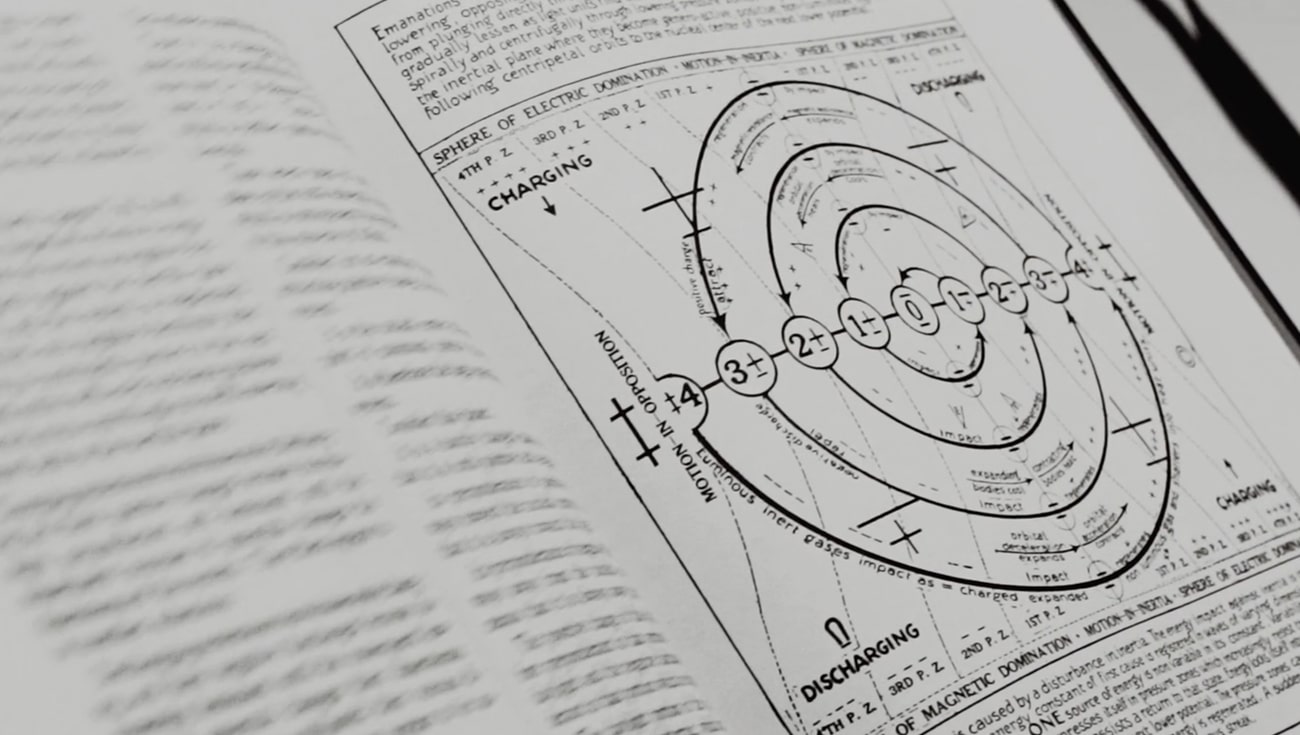 What is Taoism?
Tall Crooks is a streetwear concept brand based loosely on the Tao. But what is Taoism?
Taoism, also known as Daoism, is a philosophical and spiritual tradition that originated in ancient China. It is based on the teachings of the Tao Te Ching, a classic Chinese text that was written by the sage Lao Tzu in the 6th century BCE.
At the heart of Taoism is the concept of the Tao, which means "the way" or "the path." The Tao is the ultimate reality that underlies all things in the universe. It is not a personal god or deity, but rather a natural force that flows through everything and governs the laws of the universe. Taoism emphasizes the importance of living in harmony with the Tao, and the belief that this can lead to a life of peace, balance, and contentment.
One of the key principles of Taoism is the concept of wu-wei, which means "non-action" or "non-doing." This does not mean that one should be lazy or inactive, but rather that one should act in a way that is natural and spontaneous, without forcing or manipulating things. By letting go of one's desires and attachments, one can align oneself with the Tao and allow things to unfold naturally.
Another important principle of Taoism is the concept of Yin and Yang. Yin and Yang are two complementary forces that are present in all things in the universe. Yin is associated with femininity, darkness, and passivity, while Yang is associated with masculinity, light, and activity. Taoism teaches that the key to a balanced life is to find a harmonious balance between these two forces.
Taoism also emphasizes the importance of simplicity, humility, and detachment. The Taoist philosophy encourages individuals to lead a simple and frugal lifestyle, to let go of their ego and pride, and to detach themselves from worldly desires and possessions.
Taoist practices include meditation, qigong, and tai chi. These practices are designed to help individuals cultivate their inner energy and achieve a state of balance and harmony with the universe. Taoist meditation involves quieting the mind and focusing on the breath, while qigong and tai chi involve gentle movements that help to stimulate the flow of energy through the body.
Shop the rebirth range based on an ancient underworld cult today.